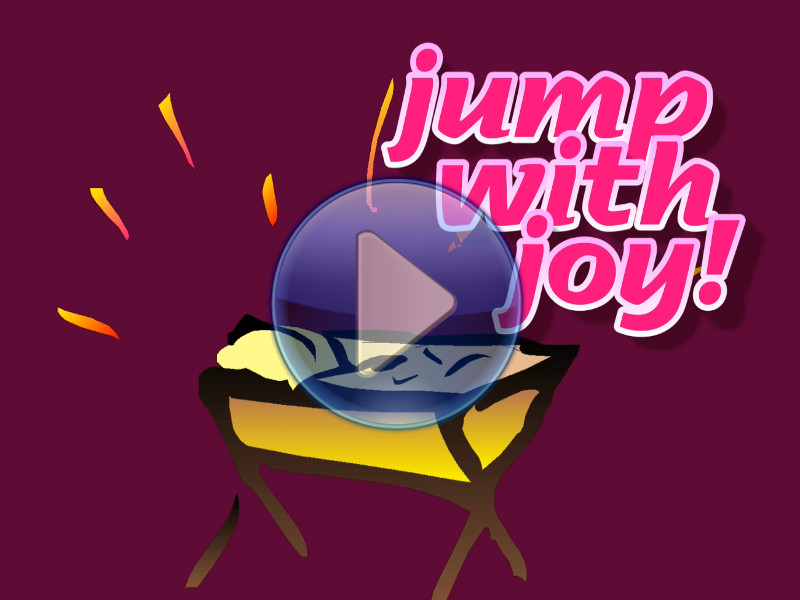 There are some new words to "Hush! There's a Baby..."! Loads of people love the song, but some would rather not say "shut" and "up" in the same breath, so there are new words so that you don't have to! HOORAY!
"There's a danger - that we'll wake this sleepy boy, he's such good news we jump with joy!" is the new couplet. I hope you like it, and that you can use it. In particular, it preserves the whole meaning of the song, which is that on the one hand you want to be quiet, because here's a sleeping baby, but on the other hand you want to jump around and make loads of noise because he's so brilliant. So brilliant that you just can't shut up! Oops!
You can get the new words on the jukebox, in MP3 download form, PDF Sheet Music, and on video, with or without subtitles.