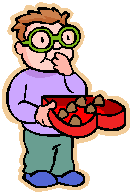 Hope you had a great Valentine's day!
Here's a new song so that you can sing about love - the kind of love that Jesus shows us, the love that the apostle Paul speaks about in 1 Corinthians 13.
It's on the Jukebox, with free PDF sheet music, and also in the store (as an MP3 download) - hope you like it!