Peter is a great person to do a Holiday Club about, and the songs "Rocky's Road" and "If I was Peter" help the kids to see how wonderful it is to follow our Lord Jesus!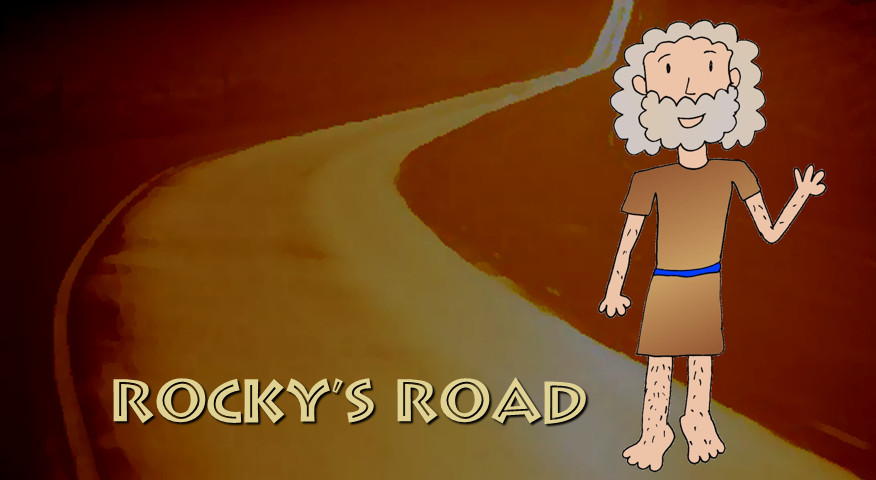 "Rocky's Road" tells the story of Peter, with 4 events: Peter's call (Fishers of Men), Pentecost, Peter healing the lame man in Jesus' name, Peter escaping from jail in Jerusalem. Click here for the downloads.
"If I was Peter" is all about meeting Jesus, and seeing how amazing and true he is - and if Peter, Mary, Martha and Thomas all saw and believed, so can we! The downloads are all here!
Check them out now for your Vacation Bible School or Backyard Bible Club!