Party Party! - New Song
This is a bouncy kind-of song, about the parties that Jesus went to, and that party he invites us to!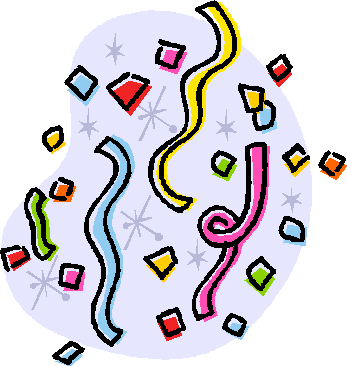 Check them out in Luke's Gospel:
Luke 2:8-20; 19:1-10; 7:36-50; 14:15-24
That's the order they appear in the song.
You can use this song as an every-day Sunday School song, or, as the theme song to a VBS or Holiday Club, or a 4-week series at a midweek club or something.
Have a listen now - on the Jukebox. You can get the sheet music there too.